I'm loving
our new appliances! Picked up our new dishwasher on Sunday (the one that the previous owners left never worked) and our new fridge will be delivered on Friday!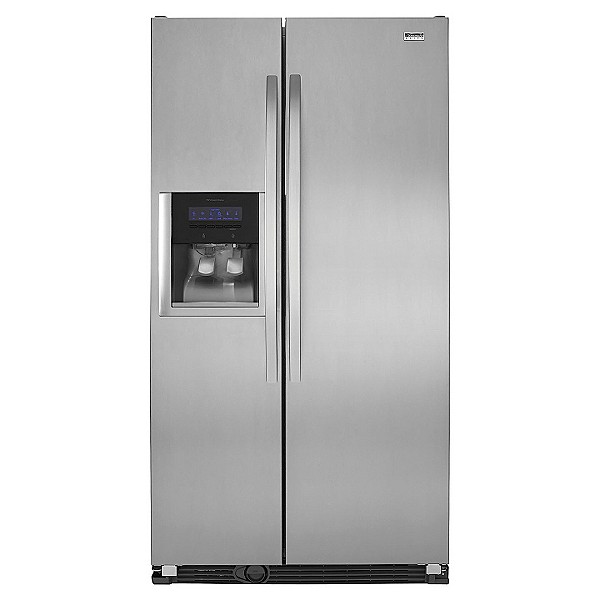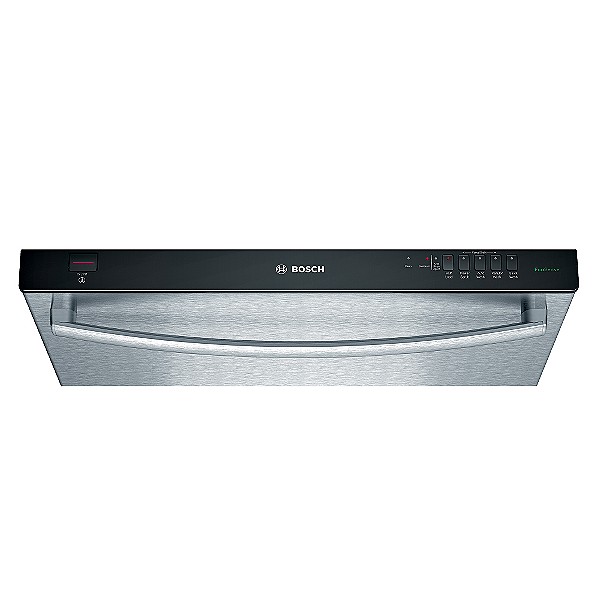 I'm loving that my first wedding for work is this Saturday and it ends at 5pm! Yay for no late night!
I'm loving the dress I scored from Ann Taylor Loft for under $40! Perfect for work...and church if I could get my lazy butt out of bed on Sunday mornings.
I'm loving that I'm back to blonde as of yesterday and I no longer have split ends! Thanks Kady! :)
I'm loving how Brady rides in the car! He always wants to be up front and watch where we're going.
I'm loving gchat! Especially when I see my bloggy friends pop up online! My days go by so much faster when I have someone to talk to! I persuade Jana to move to Charleston, confess to Beth, talk to Ashley about everything under the sun and let her know I'm hooking her up with a groomsman from the wedding we're both attending in May, gossip about high school peeps with Christina, and ask Linley craft advice, where she got her boots, and I get a little too excited that we share a name (Lindley is my middle name).